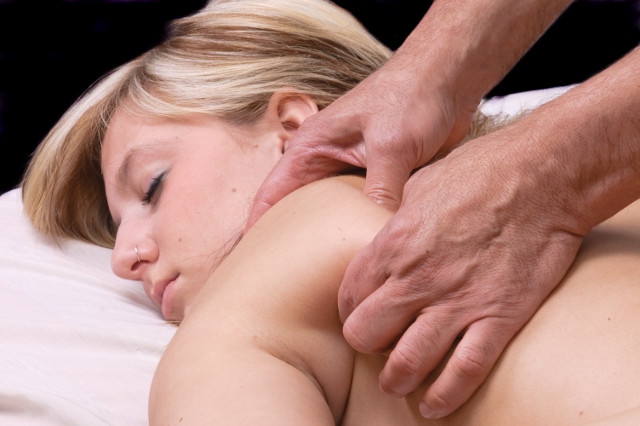 FEEL BETTER
Do you toss and turn all night only to wake up sore in the morning? Are you finding it difficult to recover from chronic pain or an injury? Are you looking for a better way to relax your mind and body?
Massage therapy is trusted (and enjoyed) by millions of people around the world to contribute to their overall health and wellness. When performed by a Registered Massage Therapist, massage therapy has been shown to help reduce pain, improve joint mobility, improve circulation, reduce the symptoms of anxiety and depression, and enhance overall physical and emotional well-being.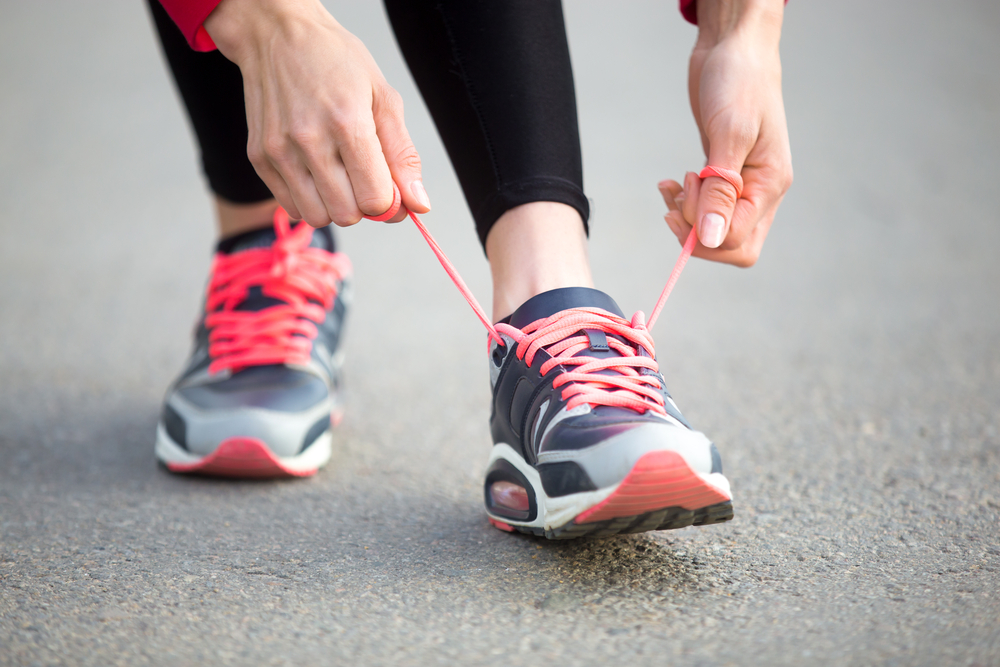 HEAL BETTER
Do you feel sharp or throbbing pain whenever you perform certain activities? Do you cringe at the thought of squatting, lifting or doing other ordinary tasks? Do you find yourself passing up opportunities to stay active with your family or in your community?
Whether you've lived with pain for years or just want to stay mobile, physiotherapy can help you gain or regain the strength, flexibility and confidence to enjoy the activities you've always loved. Our Registered Physiotherapist will work closely with you to understand your goals and build a customized, easy-to-follow program that will give you the energy and strength you need to enjoy a more active life.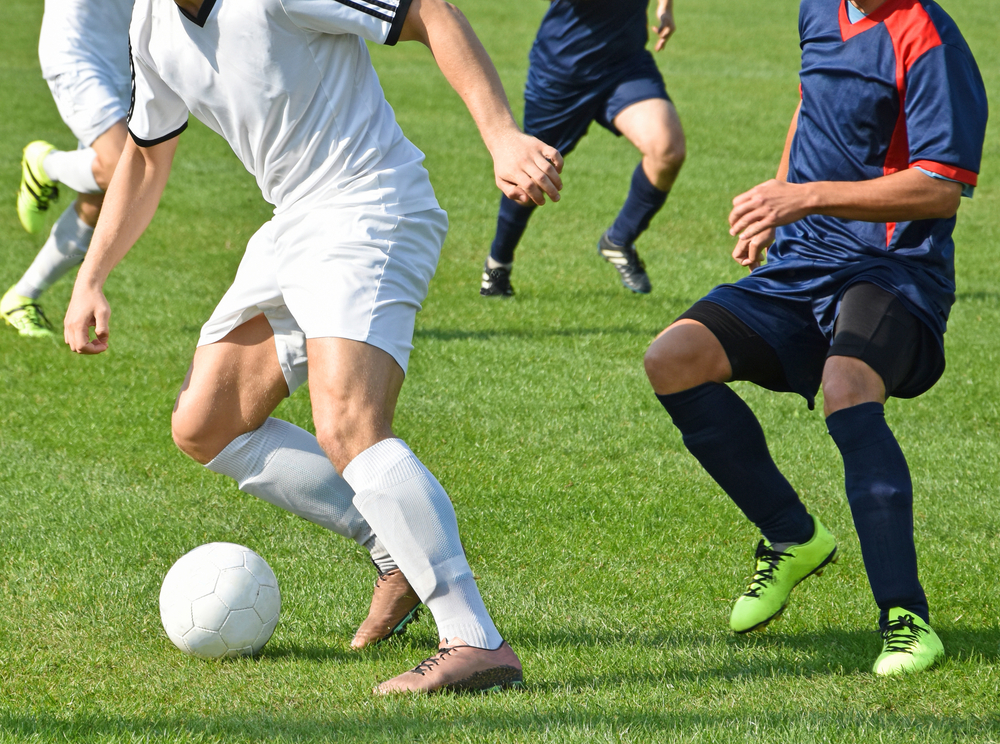 MAXIMIZE RESULTS
Combining Massage Therapy and Physiotherapy can produce physical and emotional health benefits that can surpass what can be achieved by one kind of therapy alone. Depending on your health history and the results of your initial assessment, we may recommend that you consider taking advantage of both massage therapy and physiotherapy to meet your health goals.
Our team of registered professionals will work together to discuss and design a customized treatment plan that integrates both therapies to maximum positive effect. If you would like more information about combining complementary treatments, please ask one of our therapists or call us.
Your Team
Our team of Registered Massage Therapists and Physiotherapist has experience improving the lives of clients who suffer from a wide variety of conditions, such as chronic or acute pain, injuries, headaches, stiffness, anxiety or depression, among many others. Whether you wish to have a single session or to make massage/physio a regular part of your ongoing health strategy, we are here to help you live a healthier, happier and more relaxed life.
We Also Provide Online Scheduling for Appointments