Services
Physiotherapy and massage therapy clinic aimed at sports rehabilitation, pain management, recovery from injuries and therapeutic massage.
Massage
Massage therapy is the assessment and manipulation of soft tissues and joints of the body. It can help alleviate the soft tissue discomfort associated with everyday stress, muscular overuse and many kinds of chronic pain.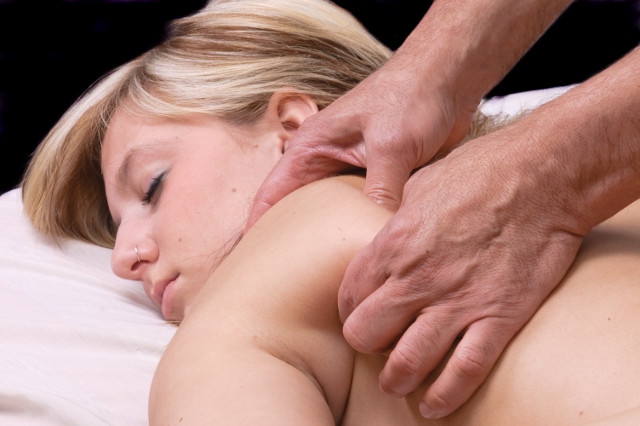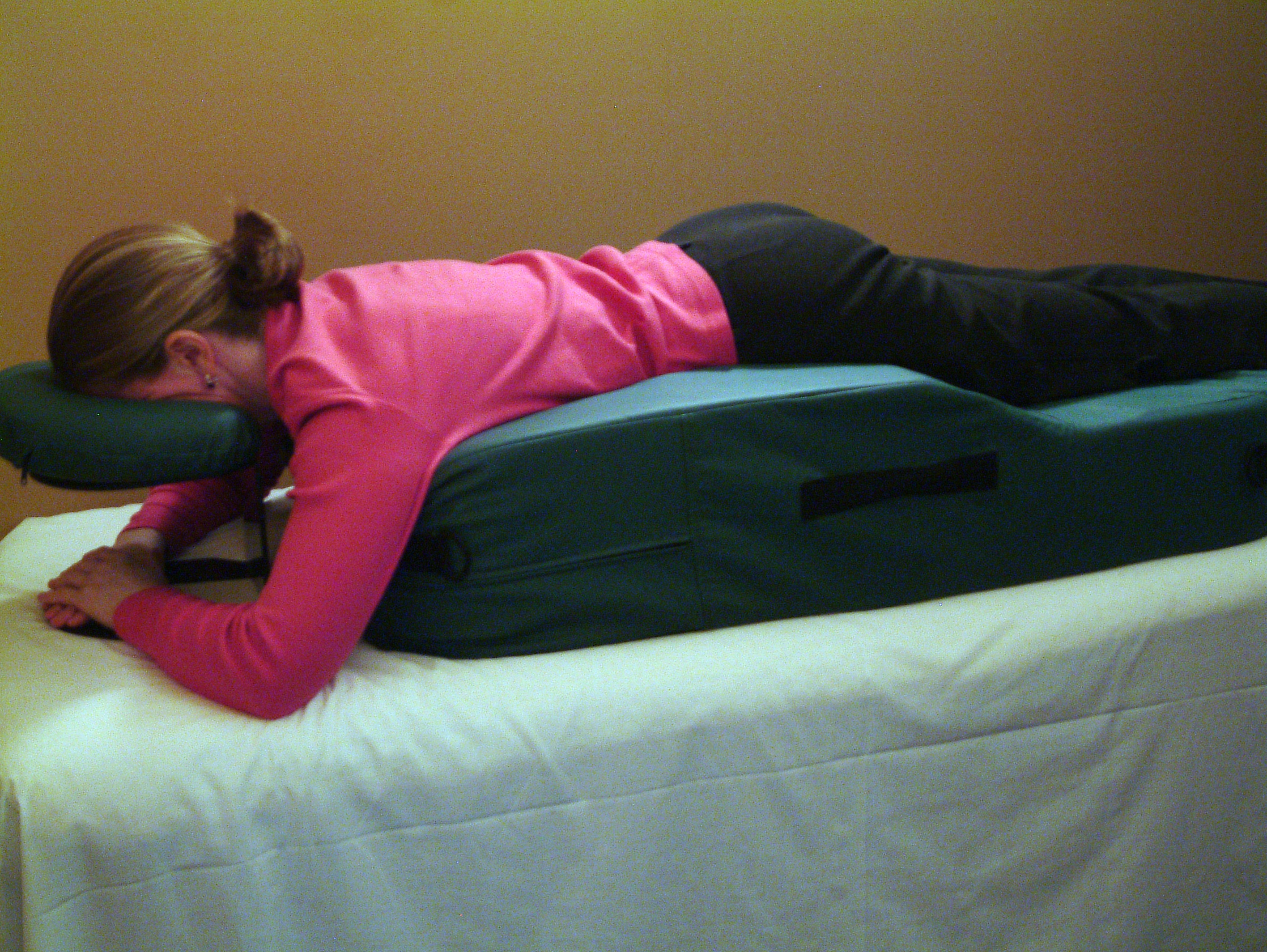 Physio
Physiotherapy (also known as Physical Therapy or "Physio") is a client-focused, scientific evidence based practice used to diagnose and treat injury and disease. The goal is to improve a client's function, mobility, strength and promote healthy living.
Craniosacral
Craniosacral Therapy is a gentle technique used to release the tissues deep in the body, such as the tissues that envelope the spinal cord and brain in a tube-like fashion.
How It Works
Description text
Find your registered massage therapist (RMT) or physiotherapist

Click on their profile to get to know their specialties

Book an appointment either online or by calling us. CLICK BELOW